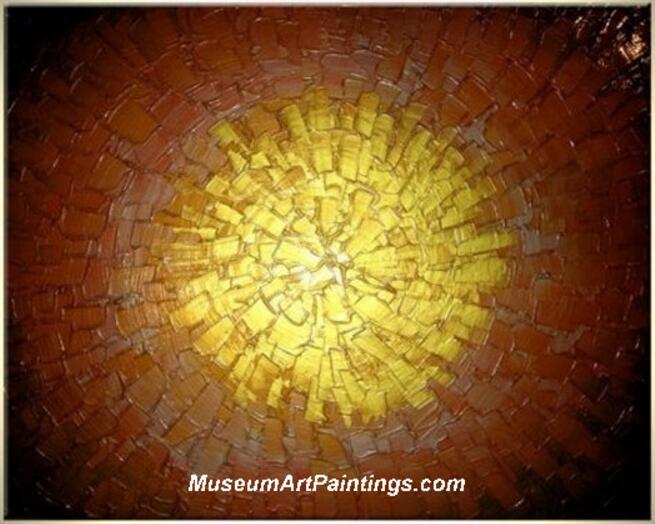 The reason modern abstract art paintings for rooms decoration become so popular is that abstract paintings not only simple but also can stir our emotions, creatively inspire us, and add a greater level of depth to an entire room simply through the artist's use of color, shape, and texture. Alongside music, abstract art is among the purest forms of expression, as it allows artists the freedom to communicate feelings and emotions unconstrained by forms found in objective reality.
Abstract paintings may be made using many media, with many artists using acrylics, while others prefer to create abstract oil paintings or abstract watercolor paintings. As a result of the freedom abstract art brings, many contemporary artists are drawn to create non-representational works, and abstract canvas paintings are perpetually in demand by collectors and art lovers around the globe.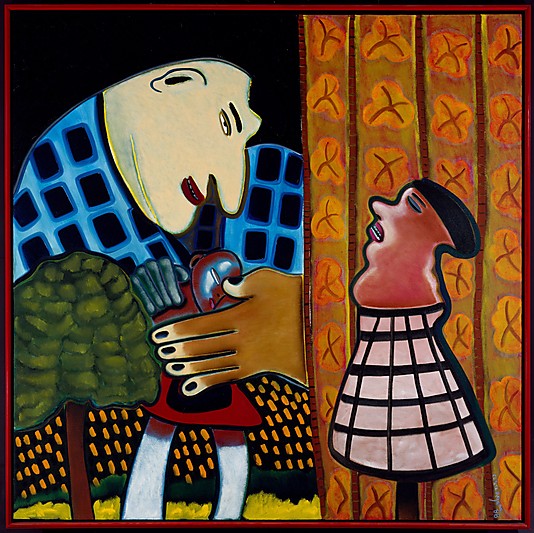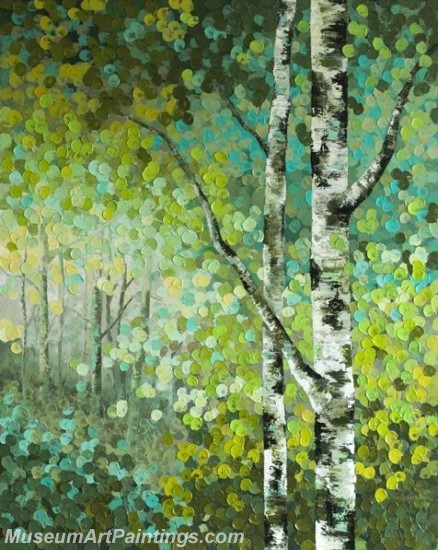 Many more abstract artworks for sale on MuseumArtPaintings.com by our outstanding artists artists working today.
Tags: abstract flower oil painting, abstract paintings, Abstract Paintings for sale, Classical abstract paintings, famous abstract paintings, landscape abstract paintings, modern abstract canvas art, Modern decoration arts abstract